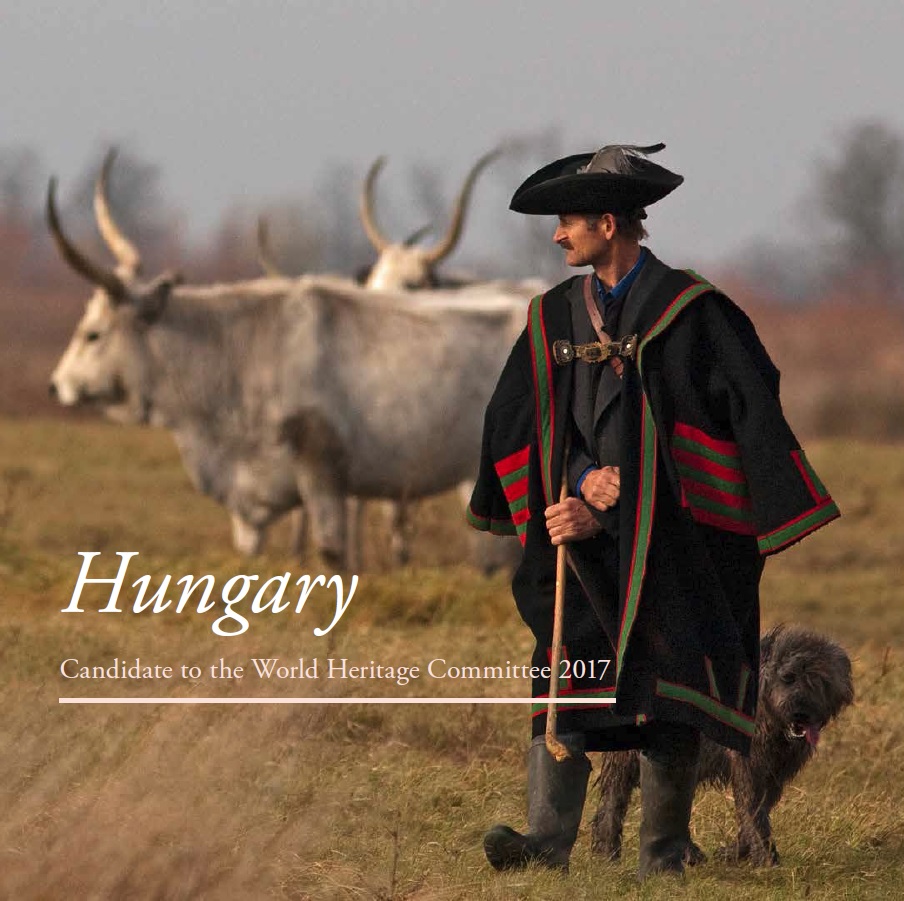 ​
Hungary is committed to bring added value to the work of this important Committee by sharing its experience – amongst others - in the preparation of Serial and Transnational nomination files, in the management of transboundary - both cultural and natural – properties and in the preparation and implementation of World Heritage Laws. Our World Heritage Law has been praised as good example not only of the inclusion of World Heritage-specific concepts into national legislation, but also of management and assessment practices that benefit the sustainable, long-term conservation of properties. 
Hungary attaches the utmost importance to supporting underrepresented regions on the World Heritage List and to lend support and encourage the implementation of the Committee's decisions.
If elected, Hungary will be represented by a team of experts, led by renowned professor Dr. Zsolt VISY, who has represented Hungary during its previous tenure on the World Heritage Committee between 1997 and 2003.
The Permanent Mission of Hungary would greatly appreciate the valuable support of the of States Parties to the World Heritage Convention to the above mentioned candidature in all rounds of the elections. 
Please find the brochure presenting the candidature of Hungary to the World Heritage Committee in English, French and Spanish languages.